Crime continues spiking in New York City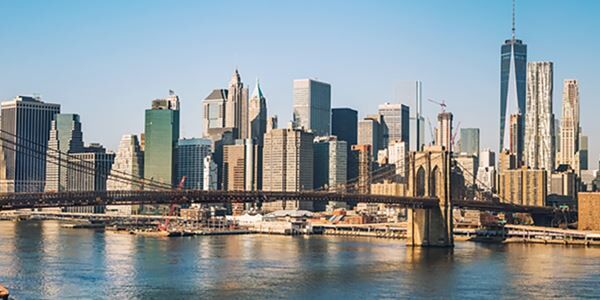 This past weekend saw a continued spike in crime in New York City, according to ABC.
As ABC reported, " It was a weekend plagued by gun violence across New York City as the surge in shootings continues, with 11 people killed in two days and 30 shootings with 10 homicides on Sunday alone."
This news comes as crime seems to be on the rise in the city. ABC reported that in June, "There was a 130% increase in shootings (205 vs. 89) and nine more murders (39 vs. 30) than in June of last year, and the number of shootings rose in every borough."
This heartbreaking news comes as some politicians continue to call for the police to take on fewer responsibilities in the community. In the wake of George Floyd's death and nationwide protests against police brutality, some politicians have even supported defunding the police.
In New York City, Mayor Bill de Blasio recently fought for a major cut to the police department's budget. After budget negotiations, the City Council then approved a one billion dollar budget cut for the New York City polcie department.
Democratic Congresswoman Alexandria Ocasio-Cortez, however, argues that these budget cuts aren't enough. The progressive politician argues that the city needs to really defund the police, not just move money around in the city budget.