Senate Releases Unredacted Texts Showing FBI Initiated Multiple Spies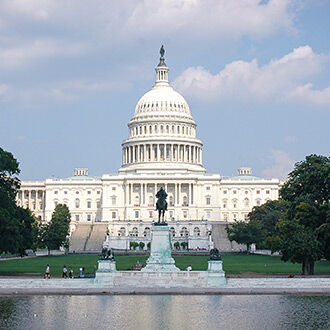 Newly released unredacted emails between former FBI staff Peter Strzok and Lisa Page appear to show damning evidence that the FBI inserted multiple spies in the Trump campaign in December 2015.
The Gateway Pundit reports documents released by the US Senate on Monday include a text between the two discussing setting in place "OCONUS LURES."
The word "OCONUS" is thought to stand for "Outside Contiguous US," and "Lures" refers to multiple spies.
The text dates back to December of 2015. Former FBI Director James Comey had previously claimed the FBI investigation into the Trump – Russia scandal didn't start until July 2016.
Corrie O'Connor