Pelosi: 'Medicare for All' Should Be 'Evaluated' If Dems Win House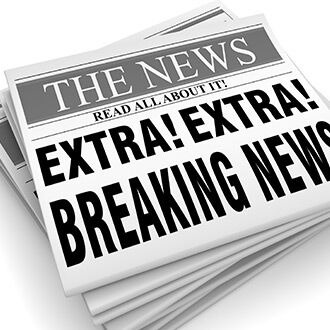 House Democratic Leader Nancy Pelosi said Thursday that so-called "Medicare for All" proposals should be "evaluated" if Democrats win back the House this year, adding "it's all on the table."
The Hill reports Pelosi did not explicitly endorse the idea of Medicare for All during a press conference Wednesday, but she also did not rule out the proposal.
Pelosi has long backed a public option for health insurance, but has not gone as far as many Democrats want in setting up government-run, universal health insurance.
But she now appears to want to take a closer look at it if Democrats gain the House.
Medicare for All has been gaining traction among Democrats in recent years, especially spurred on by Sen. Bernie Sanders .
Corrie O'Connor