Parkland Shooter Was Referred To Alternative Discipline Program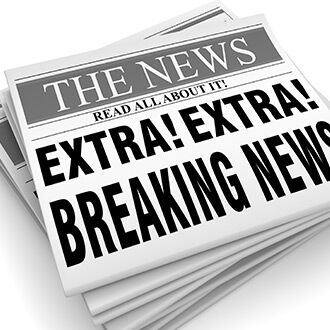 Broward County schools reversed earlier claims and admitted on Sunday that confessed Parkland, Florida shooter Nikolas Cruz had been referred to the PROMISE Program.
The Daily Caller reports The PROMISE Program is an Obama-era alternative discipline program designed to limit on-campus arrests.
It has been widely reported as ineffective and corrupt and has been under intense scrutiny since the shooting.
But until Sunday, school officials were still denying that Cruz ever had any connection to that program.
They now admit that Cruz was referred to the PROMISE Program following a bathroom vandalism incident in 2013.
Senator Marco Rubio said that he had been repeatedly assured that there was no link between Cruz and the PROMISE Program as well.
Corrie O'Connor