Pardoned Sailor Suing Obama, Comey For Going Easy On Hillary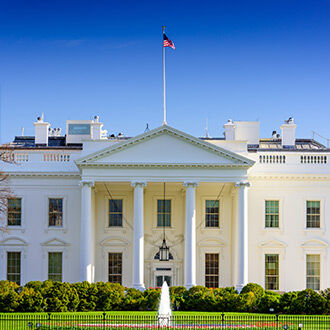 A Navy sailor who was pardoned by President Trump earlier this year is now suing the Justice Department, former President Obama and former FBI director James Comey.
Kristian Saucier says he's suing because he received unequal legal treatment and cites their failure to prosecute Hillary Clinton for storing classified files on her private email server.
He further slams Comey for "selectively prosecuting him" in a case about mishandling classified information, but excusing Clinton.
Saucier spent a year in federal prison for taking souvenir photos of a classified area aboard a nuclear sub.
He was pardoned by Trump but says his life was largely ruined from the experience.
Corrie O'Connor