New Law in California Will Make Residents Have to Choose Between Shower or Laundry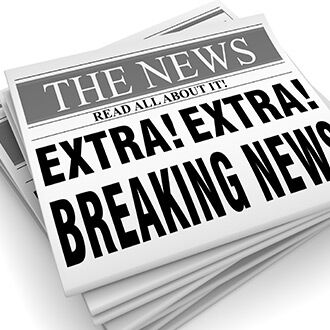 California Governor Jerry Brown signed a new law this week that effectively makes it illegal to take a shower, and do laundry on the same day.
The law limits California residents to 55 gallons of water per person per day.
As the Federalist Papers reports, an average shower uses 17 gallons of water and a load of laundry, about 40 gallons meaning that people are going to have to choose one or the other or face fines.
The governor said the new law was put in place to combat drought conditions in the state. However the drought has officially ended there.
Environmentalist groups like the Sierra Club claim the rules don't go far enough.
Corrie O'Connor