ICE Chief Says Illegal Immigrant Children Get Better Care Than American Kids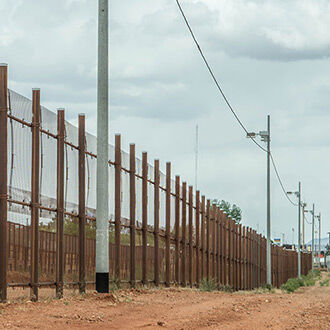 The head of ICE is pushing back against the media's mischaracterization of how his agency handles illegal children.
Outgoing Acting ICE Director Thomas Homan rejected nationally televised reports that his agents are "separating" parents from children without cause and sticking the kids in shoddy holding centers.
The Washington Examiner reports Homan said the children are getting better medical care and food than many American kids.
Homan also rejected media accusations that ICE is "ripping" kids from their parents.
He explained that if parents entered illegally or have other criminal charges, their children are held at a Health and Human Services facility.
He added the kids get the same treatment as American families when parents are charged with a crime.
Corrie O'Connor