D'Souza demands equal justice for Rosie O'Donnell's five violations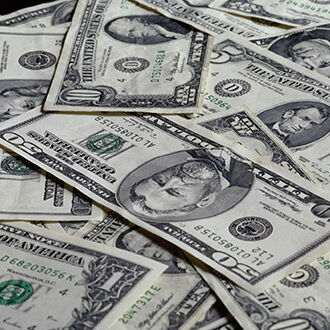 Conservative author Dinesh D'Souza is demanding equal justice under the law for liberal comedian Rosie O'Donnell.
D'Souza was targeted for what many saw as malicious prosecution by the Obama administration in 2014 for contributing $20,000 to a GOP candidate.
But, D'Souza noted in a tweet that the left has gone silent about O'Donnell violating the same law by making illegal contributions of more than $90,000 to five different Democratic political candidates.
As BizPac Review reports, O'Donnell used five different addresses and four variations of her name to illegally donate to five liberal politicians.
D'Souza also added, "Now let's see if Lady Justice is truly blind."
Corrie O'Connor